WELCOME TO HUMAN CORE
Experience a new way to live, lead and serve the world.
You are a leader.
And our world needs you rising to your best like never before. The best time to grow is when it's easy to contract.
We'd love to help you unveil you and play at your absolute best, in this era of immense upheaval and possibility. Join us to experience a new way to live, lead and serve.
WHAT PEOPLE SAY ABOUT US
Core Leadership is not the usual leadership program. It is about courage. To dare meeting other people, but even more meeting yourself. When you've finished the program, you will notice differences within yourself. You will get a tool box for the rest of your life, as a leader and as a human being.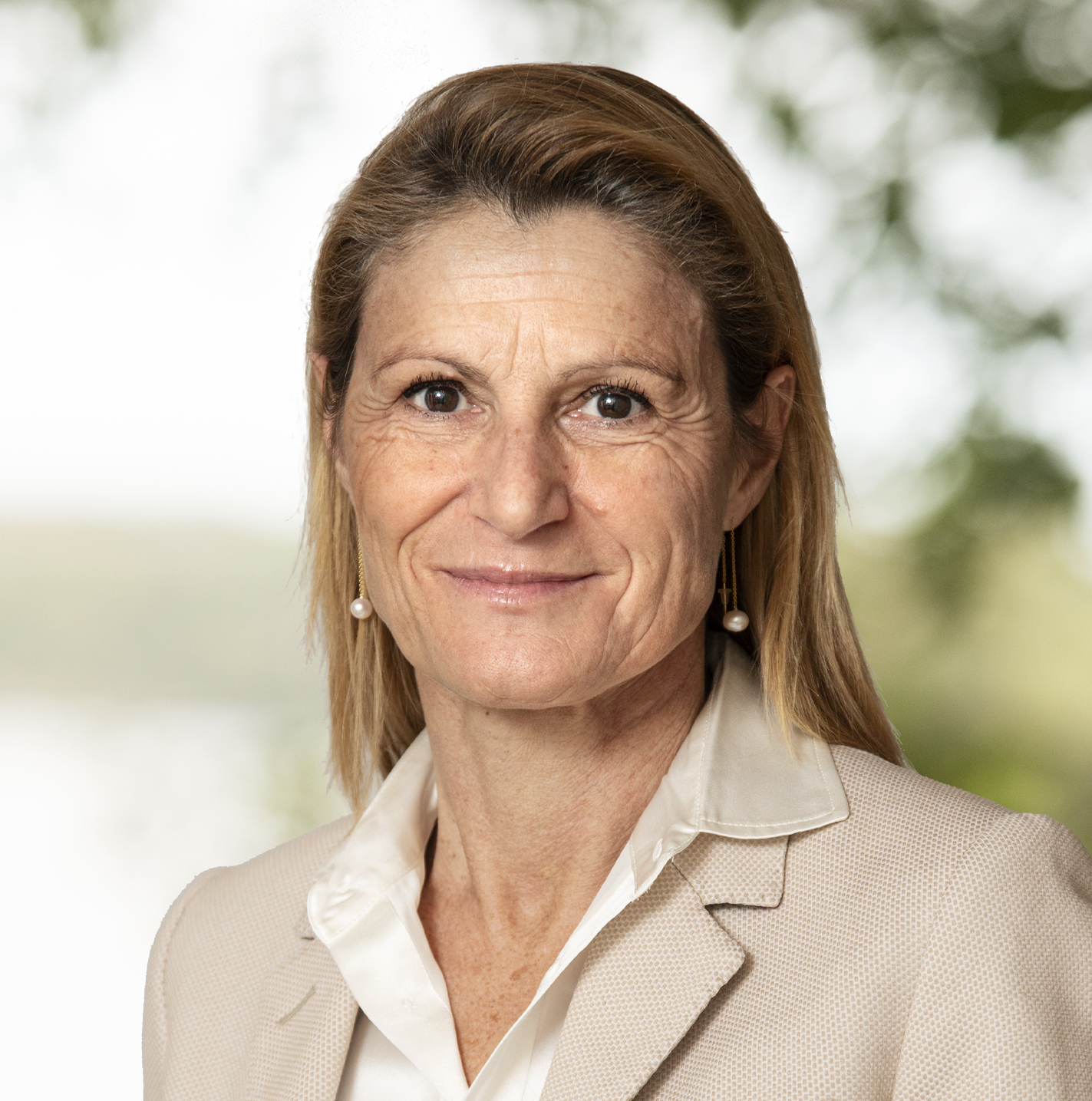 I have worked with some of the best change agents in the world through my experience as a member of the Young President Organization. I met Michaêla and Martin during a trip to Sweden a year ago and I had one of the most meaningful experiences of my life in their company. If you are looking for incredible support for positive change, do seek them out.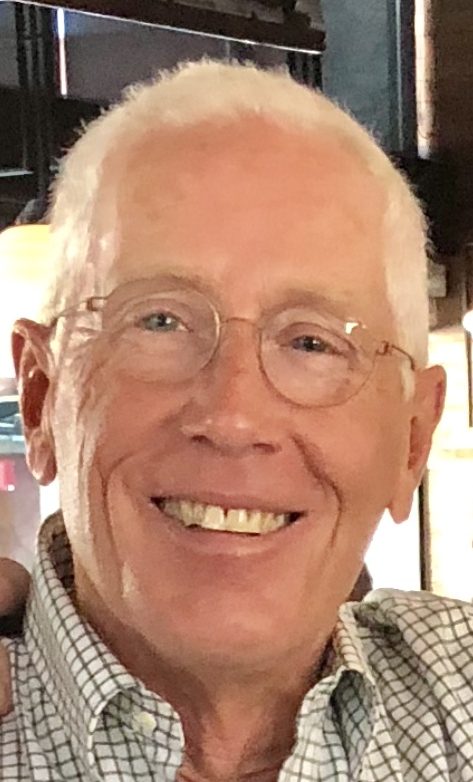 I had the privilege and fortune to be part of the leadership education with Martin and Michaëla. It has for me been a life-defining moment. Through a very open-minded process they lead you and the group to explore your inner self and give you the tools to improve your personal capabilities in so many ways. I sincerely recommend this opportunity to develop yourself to the next level!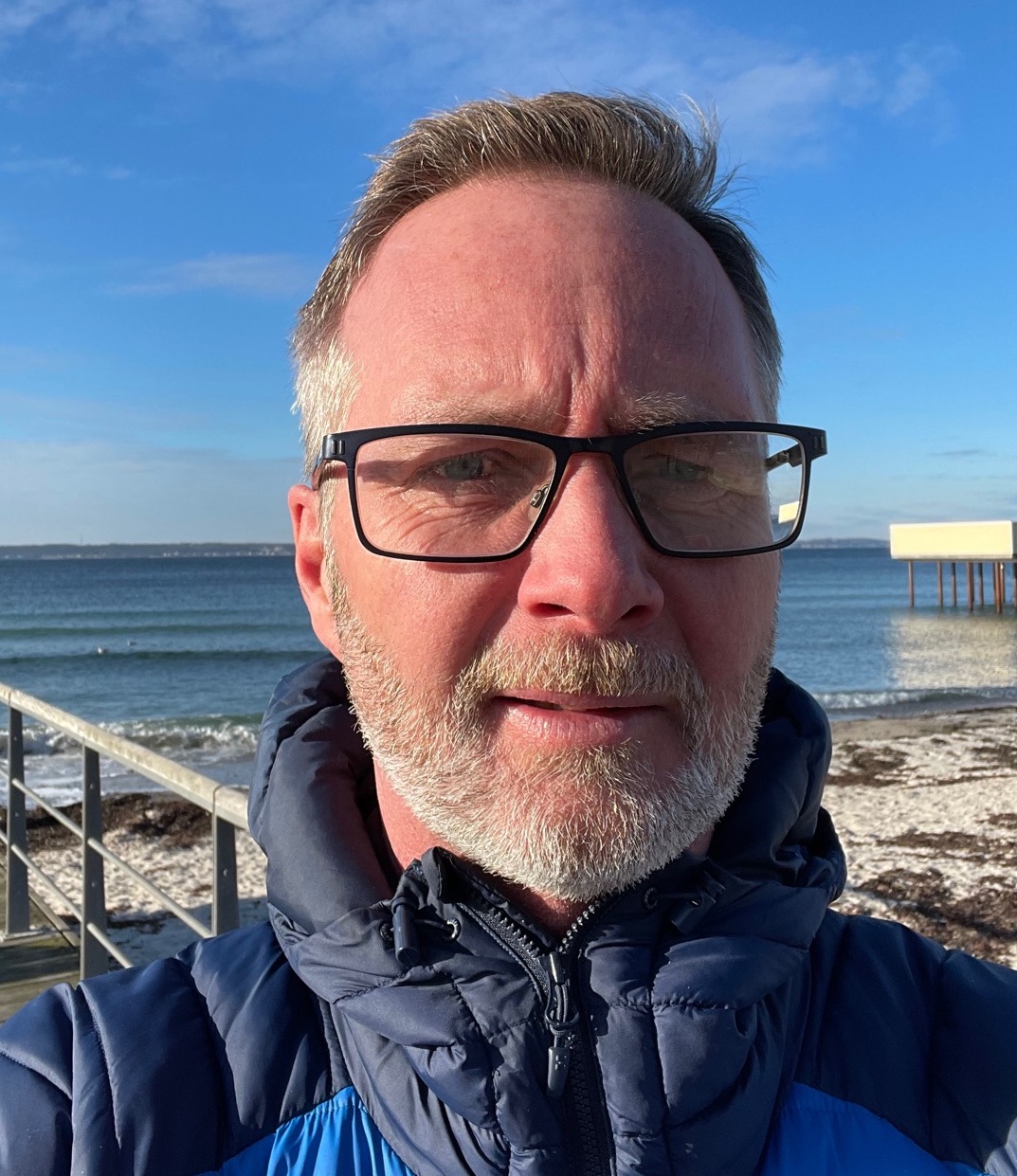 The program was a combination of being a part of a team with great people and getting inspired by really experienced guests with new perspectives. This combination has really developed myself and I can honestly say that it made me a better person as well as a better professional. Martin and Michaëla are coaching the program with perfection and have the ability to create an atmosphere of trust that opens up the individual and strengthens the group.
In the program led by Martin and Michaëla I realized that life is a journey of exploring what is meaningful to you and then to find out how to follow that meaning. Meeting with and listening to the wisdom and experience of fantastic people in the group gave me the tools and inspiration to continue this journey, to find out what are my dreams and how can I be true to myself both on a professional and personal level.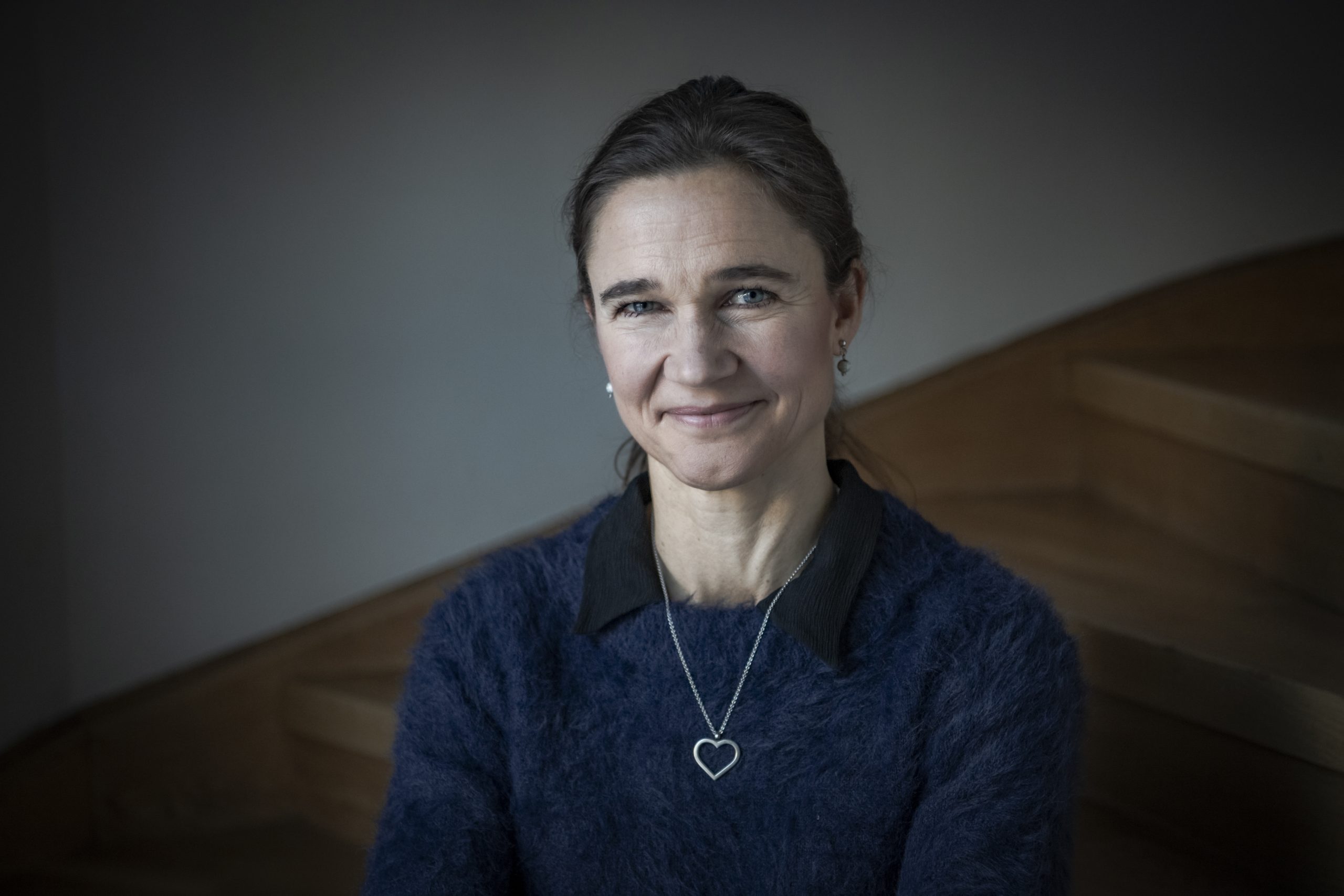 It was a privilege to participate in the program. It opened doors that had previously been closed, and that allowed me as a leader to develop in unexpected ways. It made me more authentic in acting as a leader and I grew as a human being. It gave me courage. This was all facilitated by a program unlike other programs. It surprised me, challenged me and created a trustful atmosphere among participants that I I´ve never experienced in similar programs. The leader duo invited us to an intimate sphere and it spread throughout the group.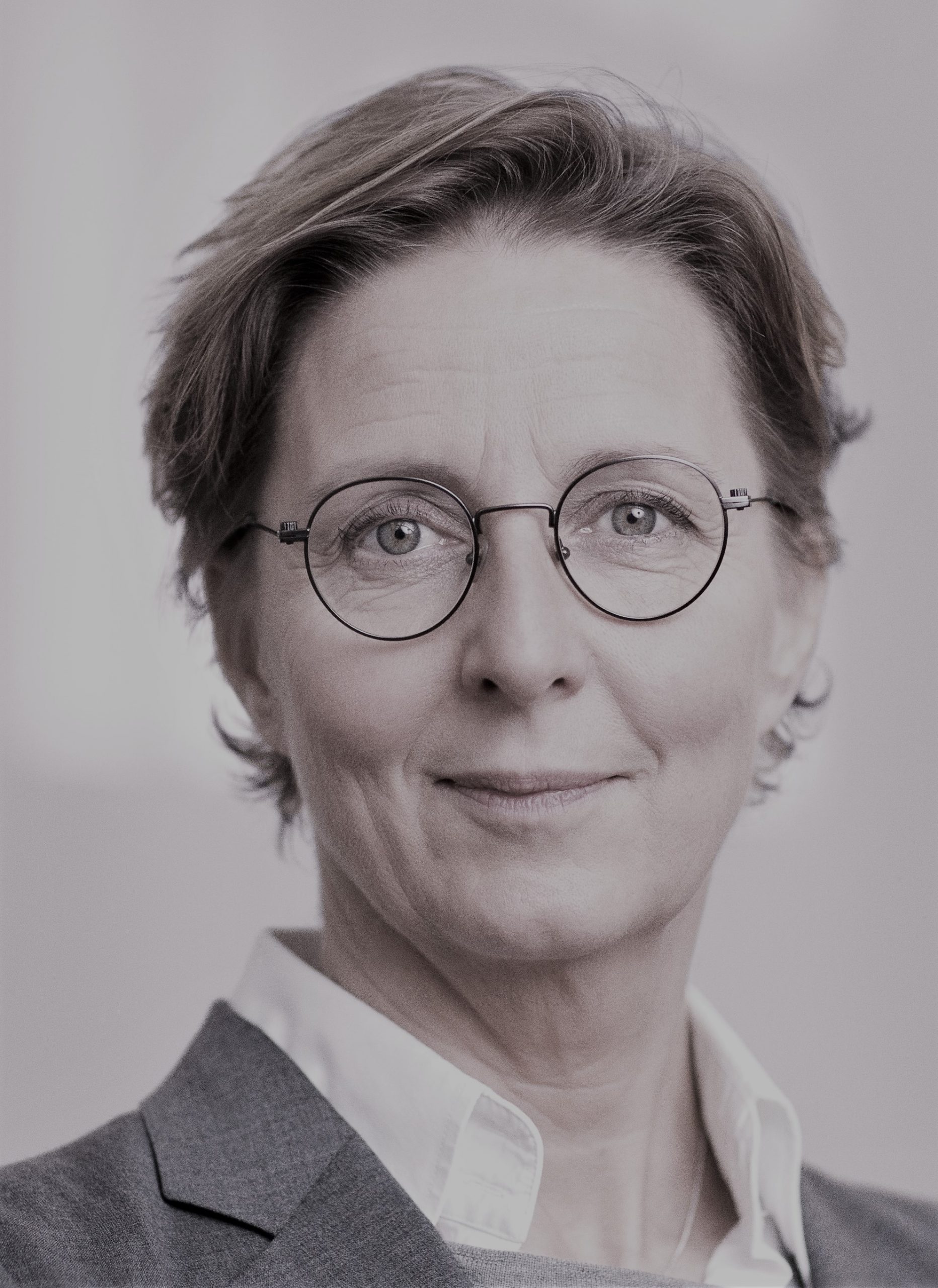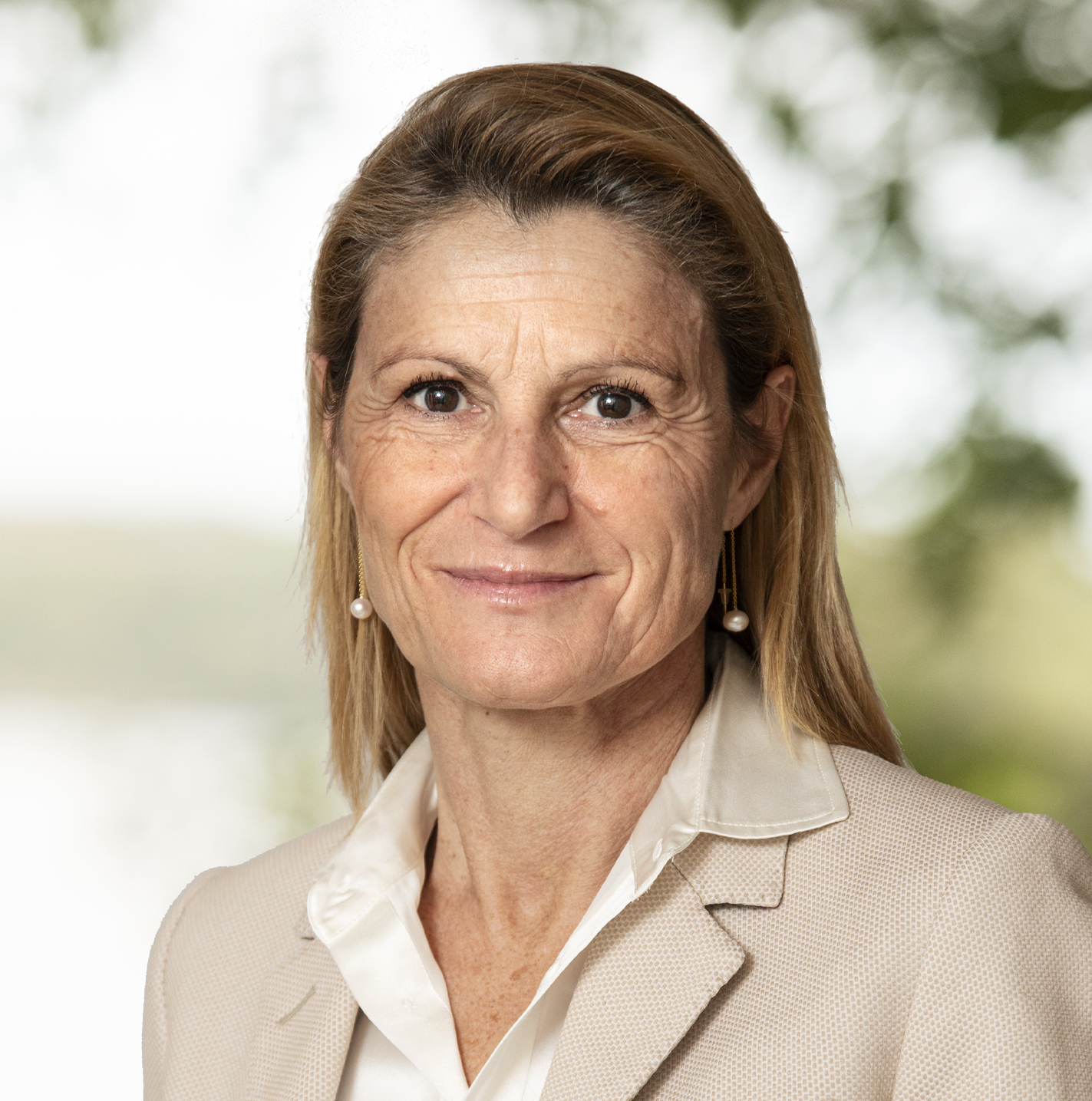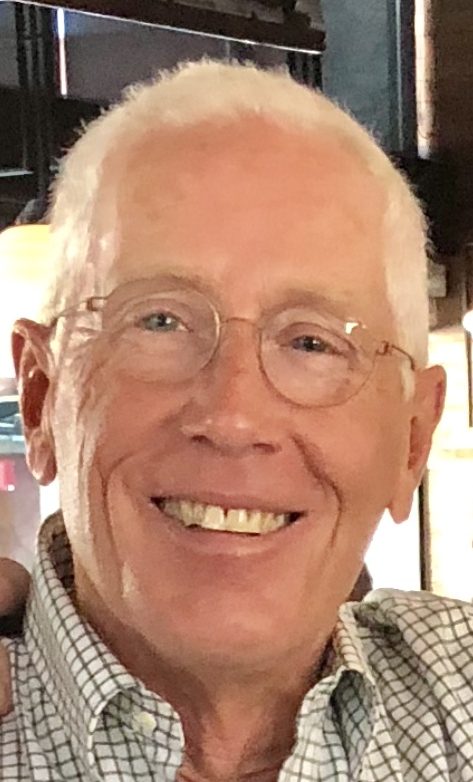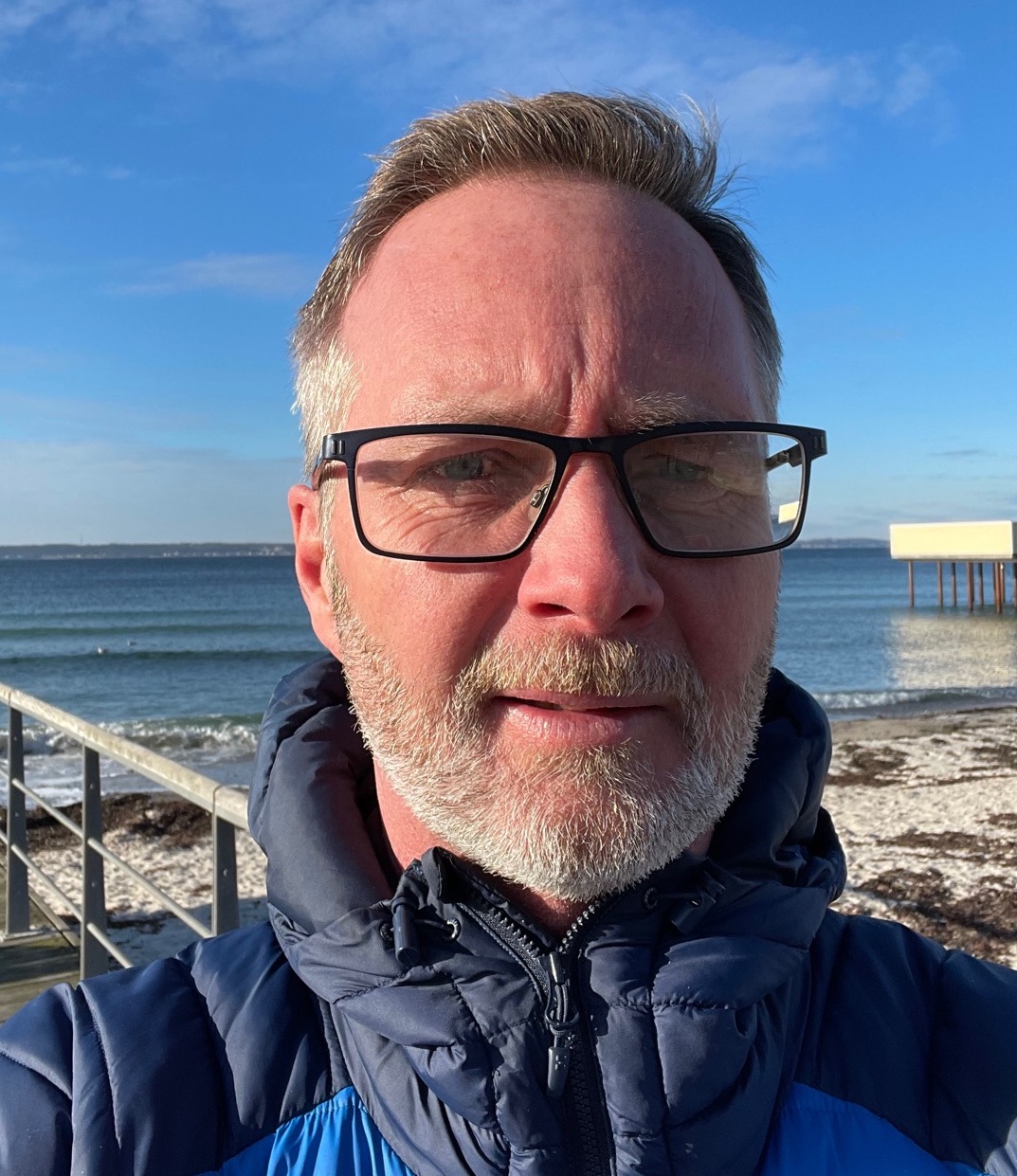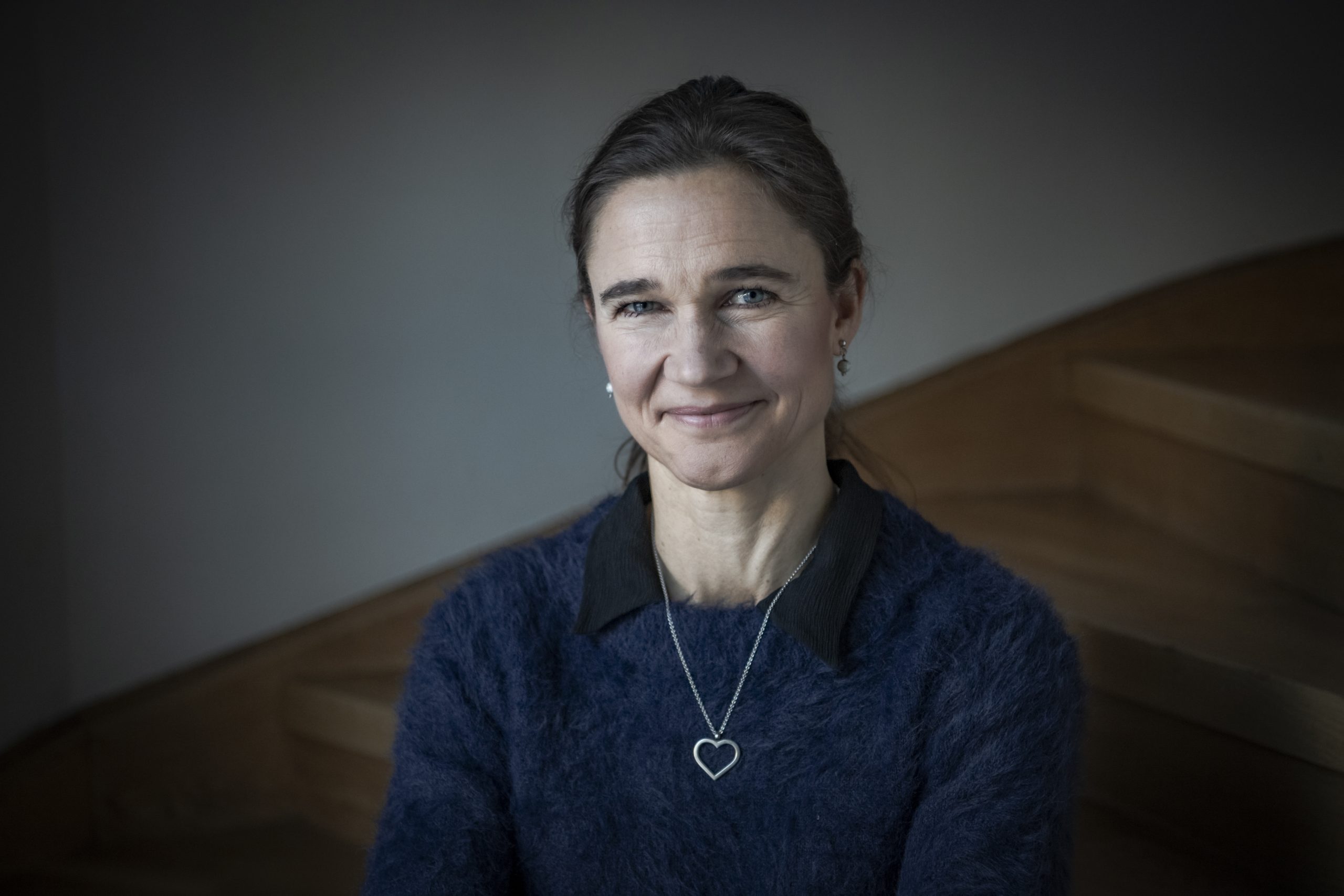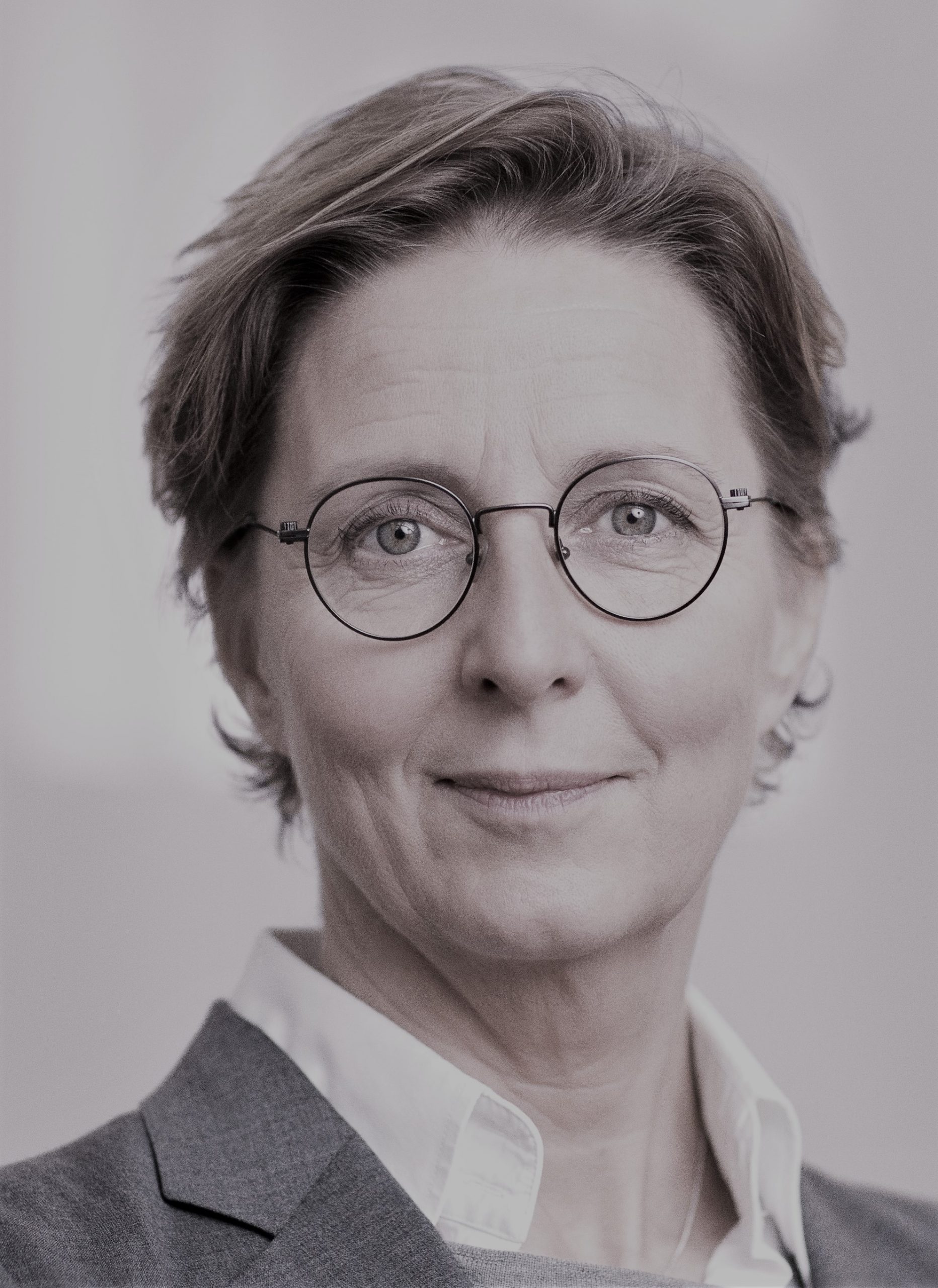 EXPLORE
Who we are and what we do